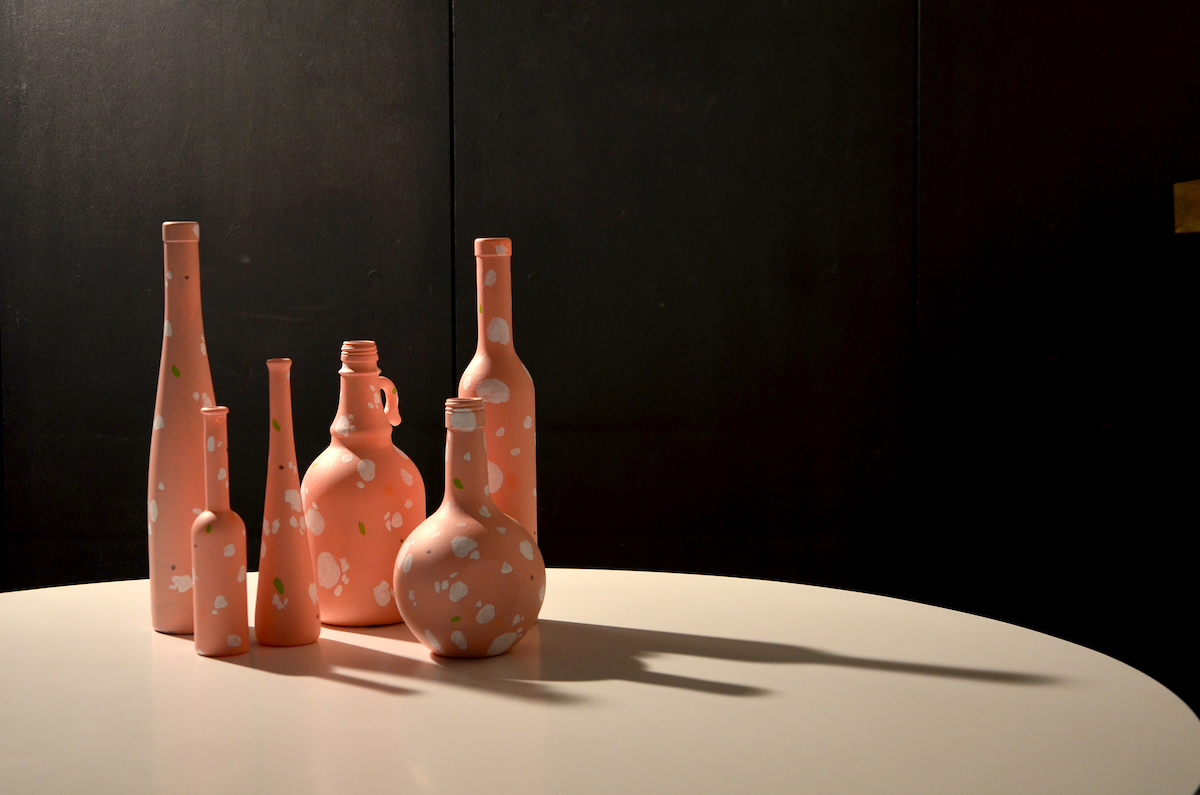 Date
25 Sep 2015
- 27 Sep 2015
Curatori
Maria Yvonne Pugliese
The taste – Veronica Organo
This project won the Vicenza Municipality call "Energie sommerse", supported by Veneto Banca THE TASTE – sensorial experience with the artist Veronica Organo opens in the beautiful venue Casa Gallo, an apartment in Vicenza renovated by the famous architect Carlo Scarpa.
The project wants to reflect on our perception of reality though our senses. To experience reality we normally give more attention to sight and hearing. The taste is a more intimate sense, more difficoult to explain because it happens inside our body, through the delicate mucous membrane. That's why normally our interpretation of reality pass through what we see. But is it always real, what we see and we consider true?
Starting from this question, the project will create a conflict between the senes fo sight and taste. In this way we may consider how our personal feelings of the world may be tricky.
Edible works of art by the artist Veronica Organo, chef Anna Indri Raselli in cooperation with Liceo Artistico Montagna, Vicenza. Small groups of 10 people will be accompanied by the artist through Casa Gallo rooms, discovering delicious sensorial shocks.
At the opening: a philosophical speech on perception by Mario Trombino, Diogene magazine director.